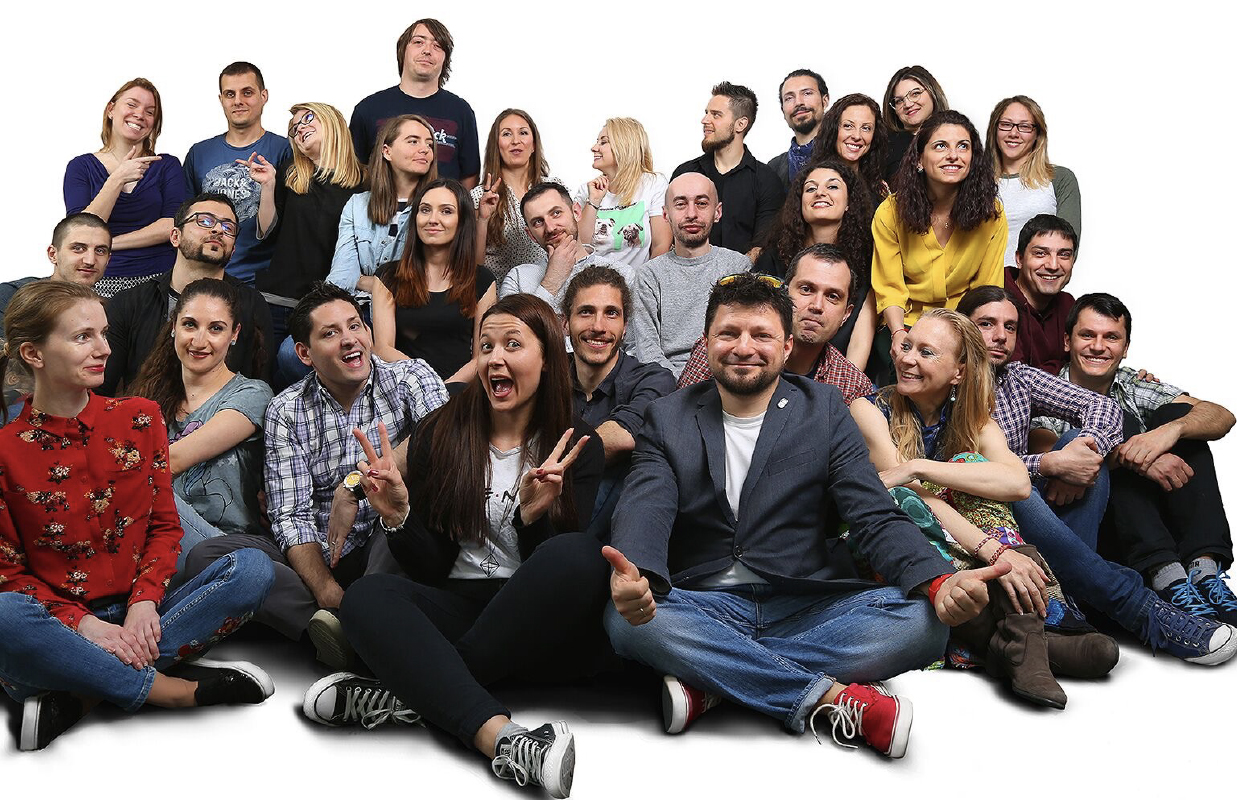 eDesign is thrilled to announce that our team has been honored with not just one but an impressive total of 10 trophies at the 2023 w3 Awards! This recognition is a testament to our commitment to excellence and creativity in digital marketing.
We feel honored and so proud. Winning in so many categories makes us jump with joy and inspires us to keep learning, innovating, and delivering high-quality work.
"Behind every award-winning project is a team of talented individuals who work tirelessly to bring ideas to life. We want to take this moment to express our heartfelt gratitude to our dedicated team members, whose passion, creativity, and expertise have made these awards possible," commented George Kostov, Creative Director at eDesign.
"We also want to extend our gratitude to our clients, who trust us to create digital experiences that represent their brands and engage their audiences. Their collaboration and partnership inspire us to strive for pixel-perfect designs".
The w3 jury awarded eDesign with 5 gold and 5 silver trophies in categories like healthcare, construction, education, and IT/technology. These are all industry sectors we specialize in, and have fantastic clients we want to share this recognition with.
Congratulations to all the 2023 winners!
Our awarded projects are: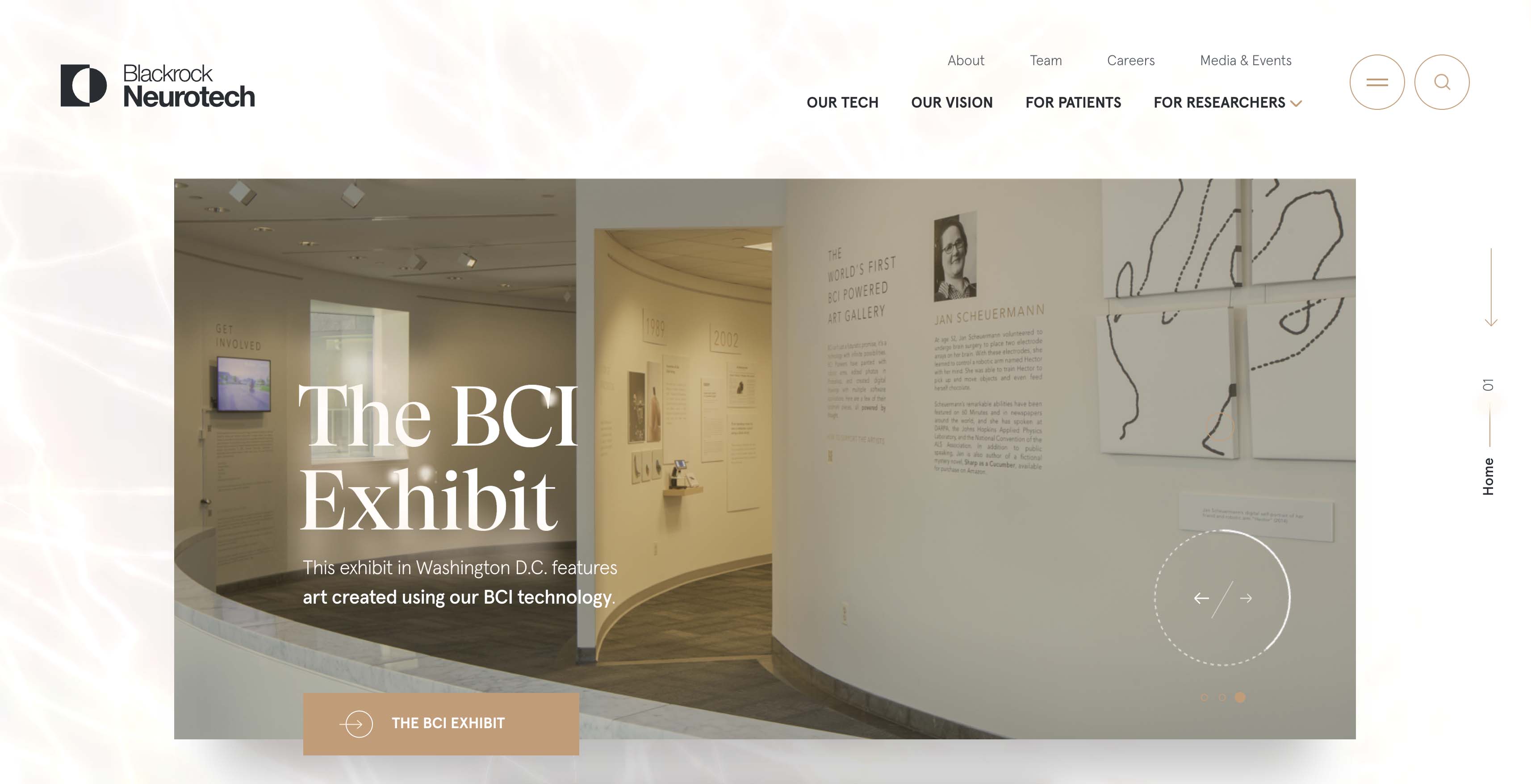 General Websites- Health, Gold
Client: Blackrock Neurotech
Visit the website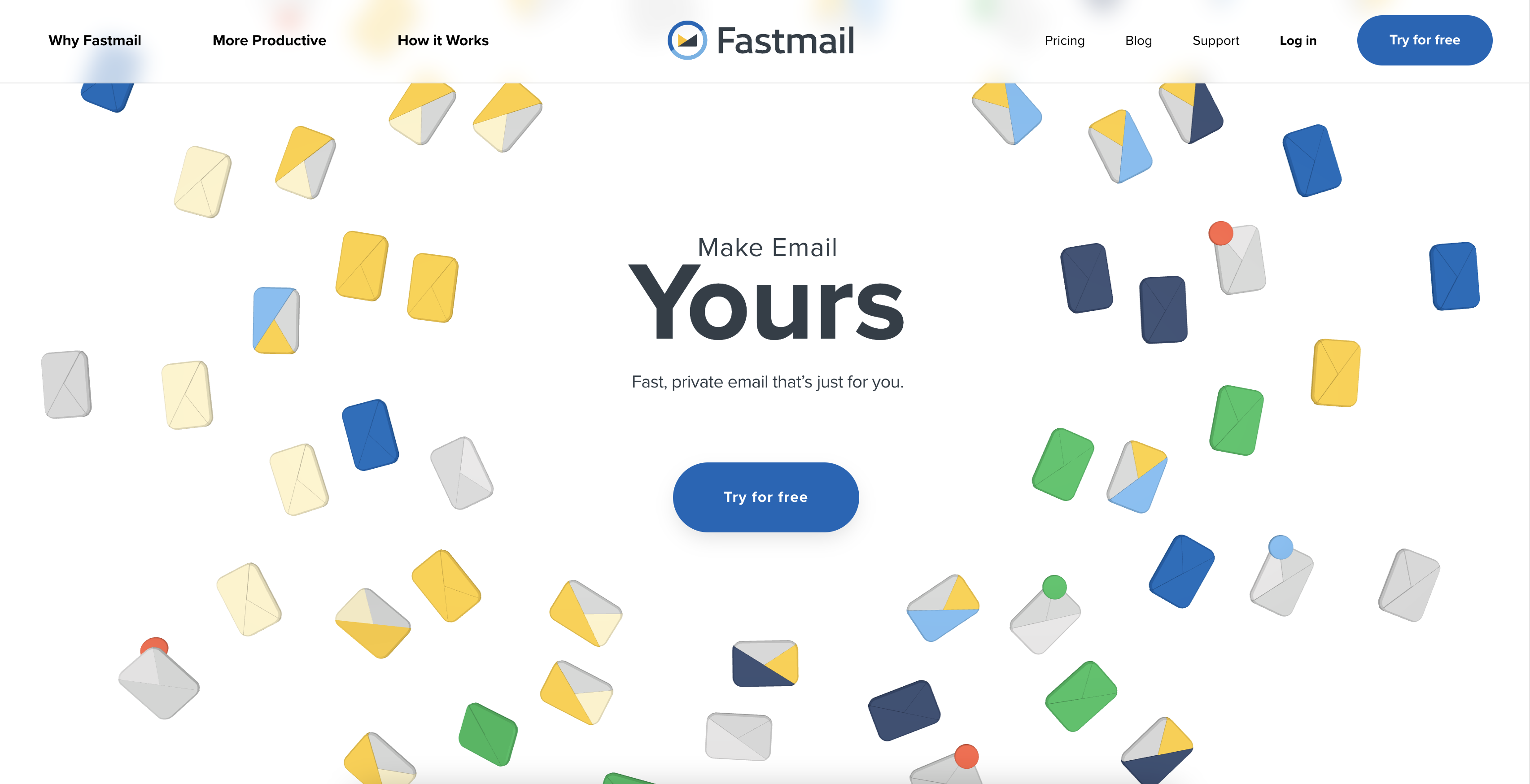 Website Features-Best Home Page, Gold
General Websites-Services &Utilities, Silver
Website Features-Best Use of 3D Color, Silver
Client: Fastmail
Visit the website
General Websites-Website Redesign, Gold
General Websites – Construction, Silver
Client: Turner Construction
Visit the website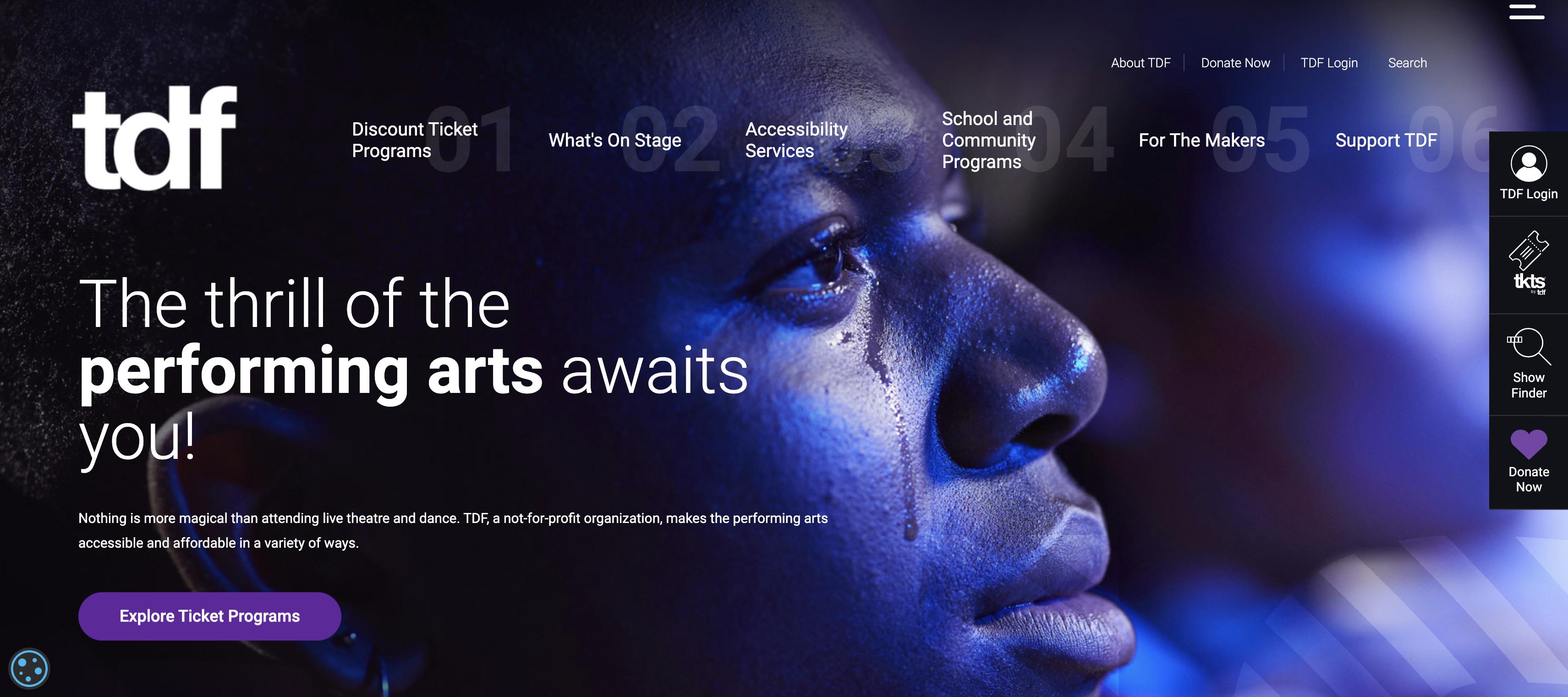 General Websites - Non-Profit, Gold
General Websites - Performing Arts, Silver
Client: Theatre Development Fund (TDF)
Visit the website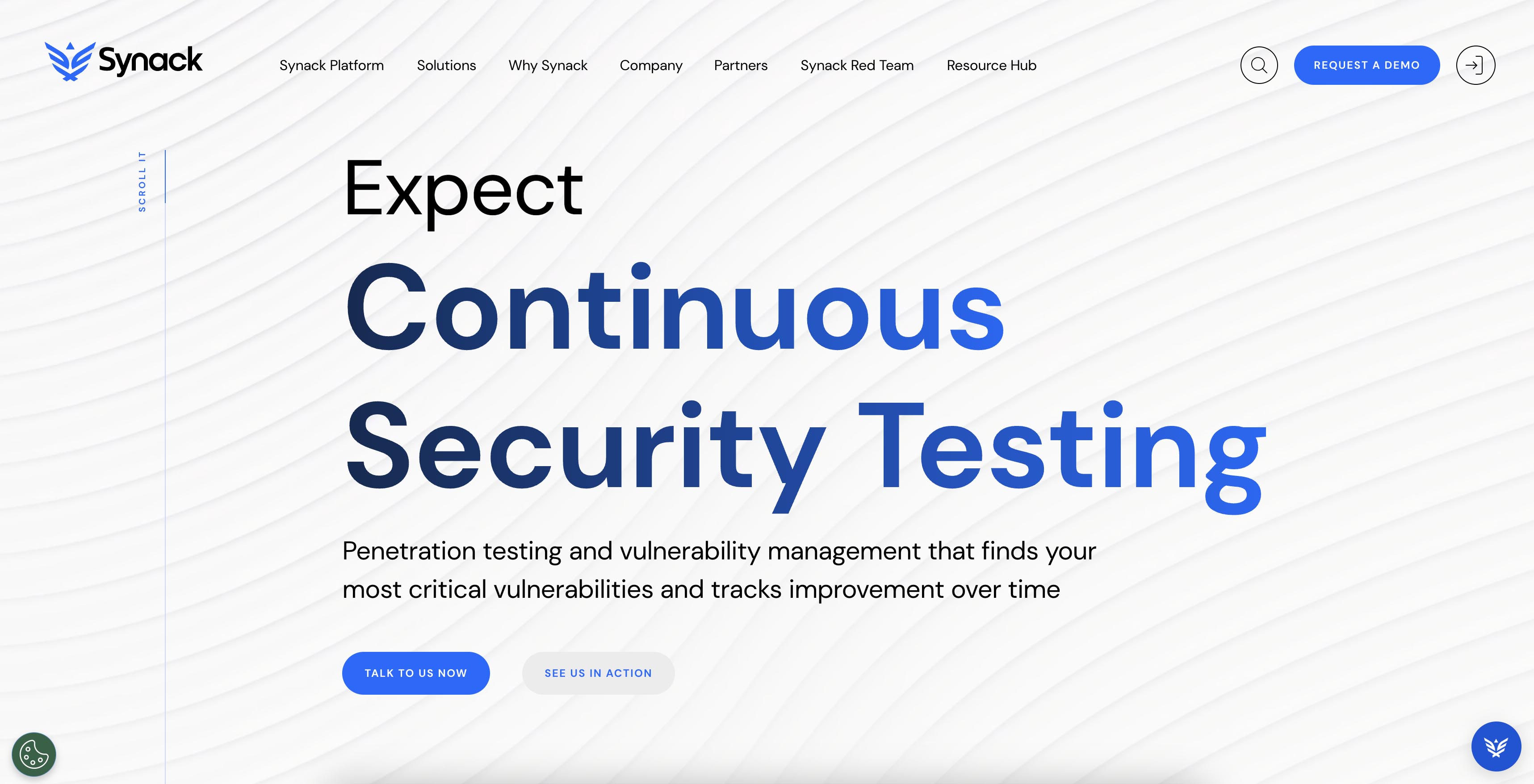 General Websites-Computer/IT, Gold
Client: Synack Inc.
Visit the website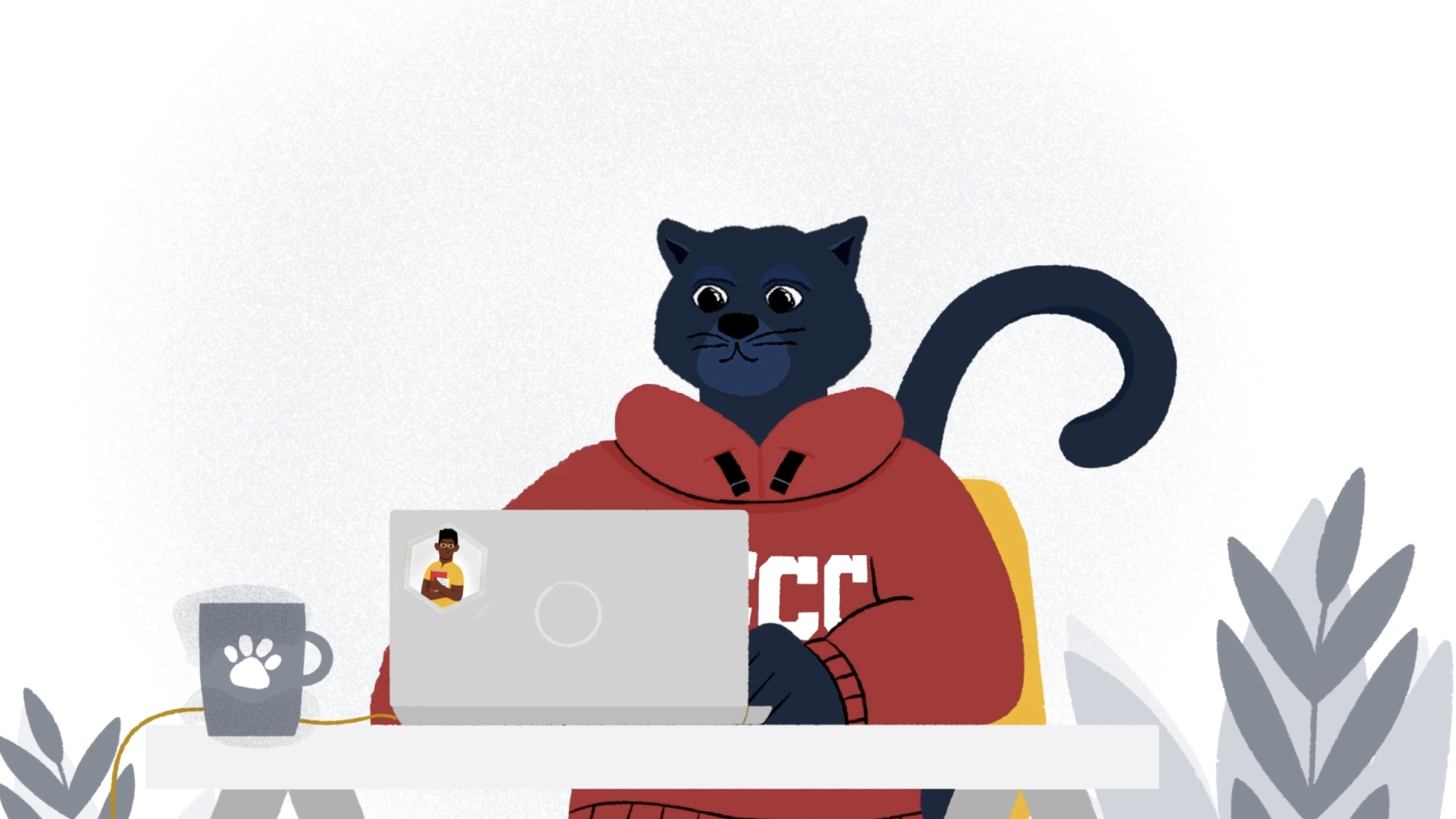 General Video-Educational & Training, Silver
"Choosing a Major Informational Video"
Client: Passaic County Community College
About the w3 Awards
The w3 Awards celebrate digital excellence by honoring outstanding work across the web, marketing, video, podcasts, and emerging tech. The awards are sanctioned by the Academy of Interactive and Visual Arts (AIVA), an invitation-only body consisting of leading digital marketing and creative experts.
Looking to update your visual branding? For advice, say info@edesign.bg.
You can find examples of our work here.